The DCD (Democratic Constitutional Design) research project examines what lessons can be drawn from the Icelandic constitutional process 2009-2013 and seeks to apply these lessons in a theoretical framework studying democratic participation and civic engagement and democratic constitutional design in general. Special attention will also be paid to ongoing constitutional revision efforts. We will also work closely with the Prime Minister's Office in monitoring the implementation of the current program to complete a revision of the constitution over two parliamentary terms, 2018-2025.
The project combines a thorough study of the Constitutional Council's work with a discussion of deliberative and epistemic democratic theory that both inspired its work and was affected by its results, in an effort to monitor and explore ongoing attempts by the Icelandic government to engage the public in constitutional revision. The main achievement of the Constitutional Council may be the fact that it created a draft constitution in an open, inclusive and transparent process, thereby permanently affecting dominant ideas about constitutional design.
The DCD project leaders are Jón Ólafsson, Professor of Comparative Cultural Studies, Valur Ingimundarson, Professor of History, Stefanía Óskarsdóttir, Professor of Political Science and Björg Thorarensen, Professor of Law at the University of Iceland.
Professor Jón Ólafsson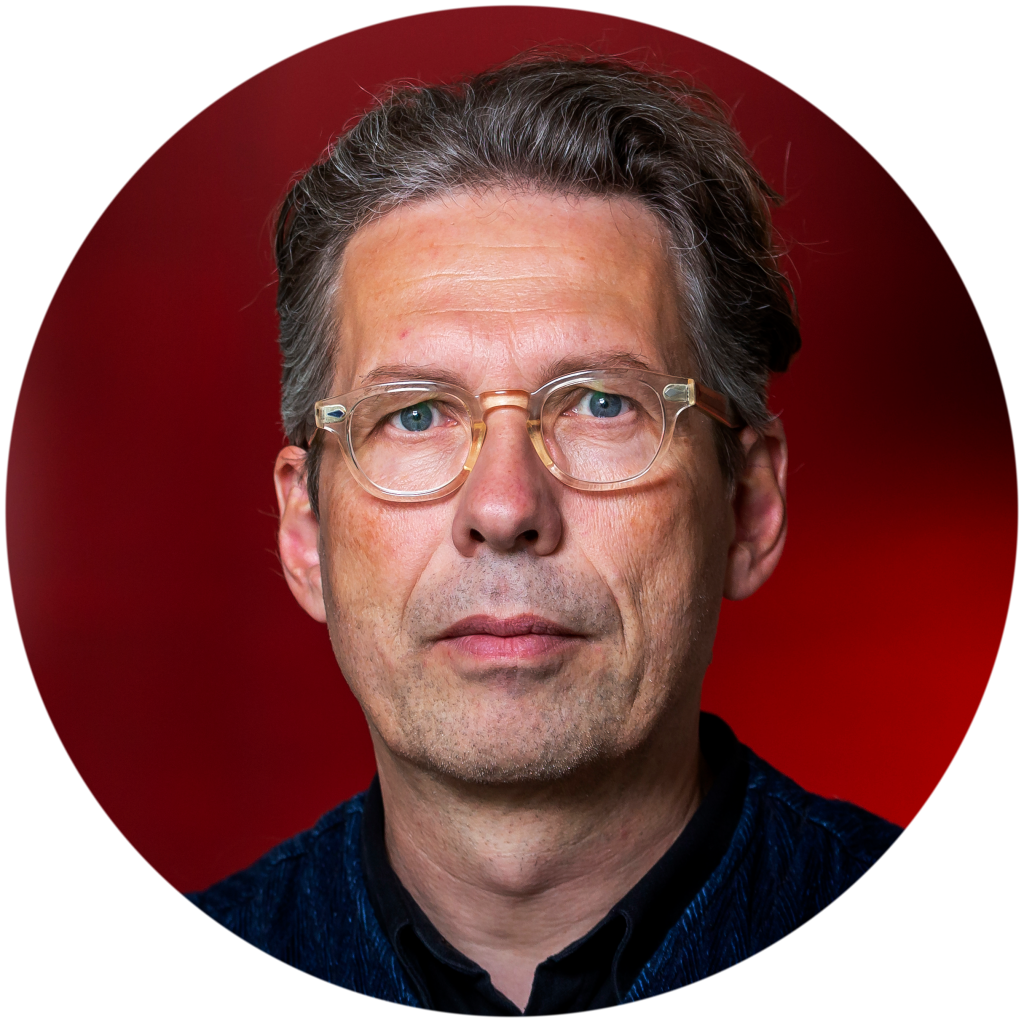 Jón leads the Democratic Constitutional Design project at the University of Iceland. He is a Professor of Comparative Cultural Studies with research interests on the theory and practice of democracy, political participation, and dissent. He has previously worked as an editor for the Icelandic National Broadcasting Service, as an instructor for Columbia University in New York City, and served as the Provost of Bifröst University. Jón has published dozens of books and articles, won several awards for his scholarship and been awarded grants for his research from several national and international funding agencies.

jonolafs@hi.is
Professor Valur Ingimundarson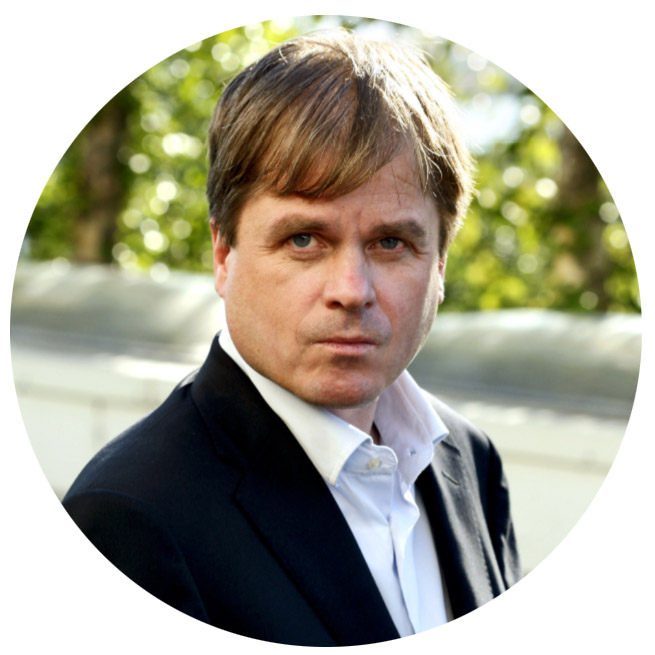 Valur Ingimundarson is Professor of Contemporary History at the University of Iceland and the Chair of the Board of the EDDA Research Center. He holds a Ph.D. in History from Columbia University in New York. He has authored and edited several books and written articles on contemporary politics, governance and security; populism; transitional justice, Icelandic foreign and security policies; U.S.-Icelandic political and defense relations; European and U.S.-German relations during and after the Cold War; Arctic geopolitics and governance; the politics of justice and memory; and post-conflict politics in the former Yugoslavia. He has been a Visiting Professor/Researcher at the Centre for International Studies (CIS), London School of Economics, the Paris-based École des hautes études en sciences sociales (EHESS), the Otto Suhr Institute at the Freie Universität in Berlin, and the Shanghai Institues of International Studies (SIIS). Among his recent works is Iceland's Financial Crisis: The Politics of Blame, Protest, and Reconstruction [ed. et al.] (Routledge, 2016).
Stefanía Óskarsdóttir Assosiate Professor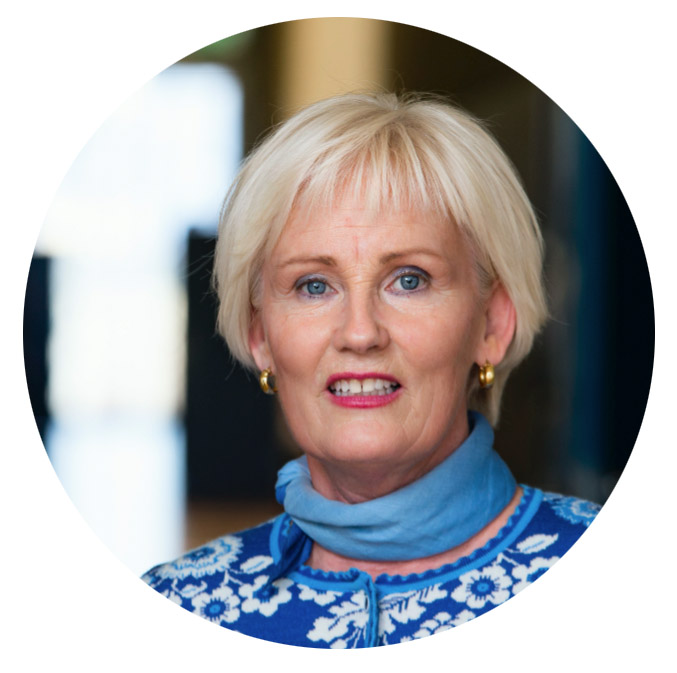 Stefanía Óskarsdóttir is an Associate Professor at the Faculty of Political Science at the University of Iceland. She specializes in comparative politics; in particular, Icelandic politics, parliamentarism, interest group politics and democracy. She graduated with a PhD in political science from Purdue University in 1995.
Professor Björg Thorarensen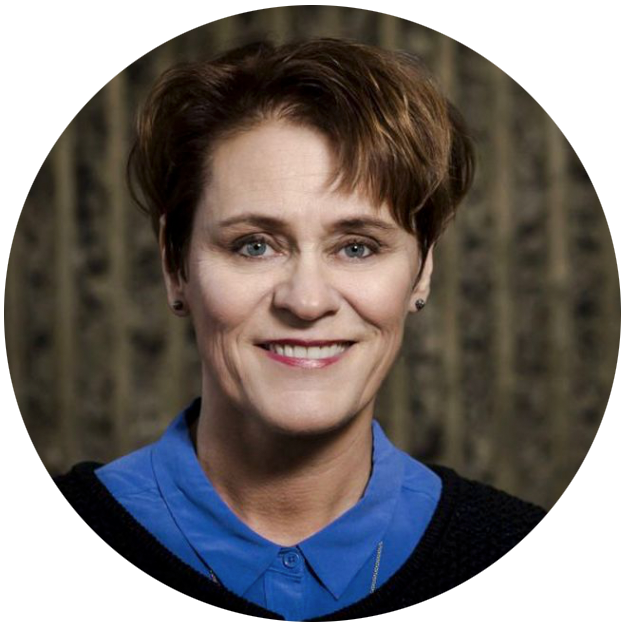 Björg is a professor at law at the University of Iceland. She completed her Cand. Jur. degree from the Faculty of Law at the University of Iceland in 1991 and an LL.M. degree from the University of Edinburgh in 1993 in Constitutional Law, Human Rights Law and Institutions of the EU. Her research is mainly focused in the areas of constitutional law, European rules of human rights, international law and data protection law, and she has published numerous articles, book chapters and books in domestic and international forums on these matters, as well as advisory opinions, reports and work on proposed legislation. Her most comprehensive research is in connection with the Icelandic Constitution and the constitutional system of the Nordic Countries.
Sævar Finnbogason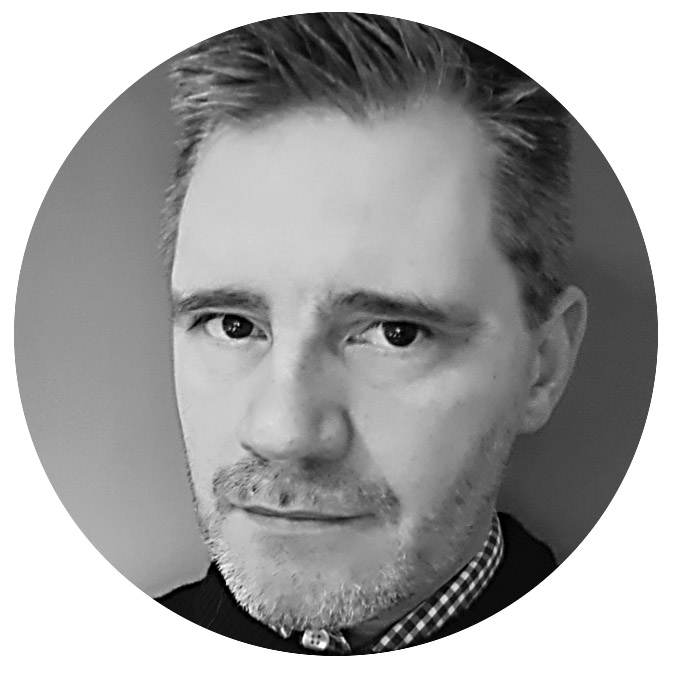 Sævar is a PhD researcher at the University of Iceland. He received master's in philosophy from the University of Iceland. His research interests are in the field of Democratic Theory, mainly Deliberative Democracy, Sortition and democratic innovation, participation in democratic decision-making and society and technology. His doctoral thesis, Legitimacy Puzzles: Deliberative Mini-Publics and Representative Democracy investigates the normative legitimacy of democratically empowering randomly selected mini-publics. Sævar is a member of the Democratic Constitutional Design project's research team and co-ordinator for the DCD website and podcast series.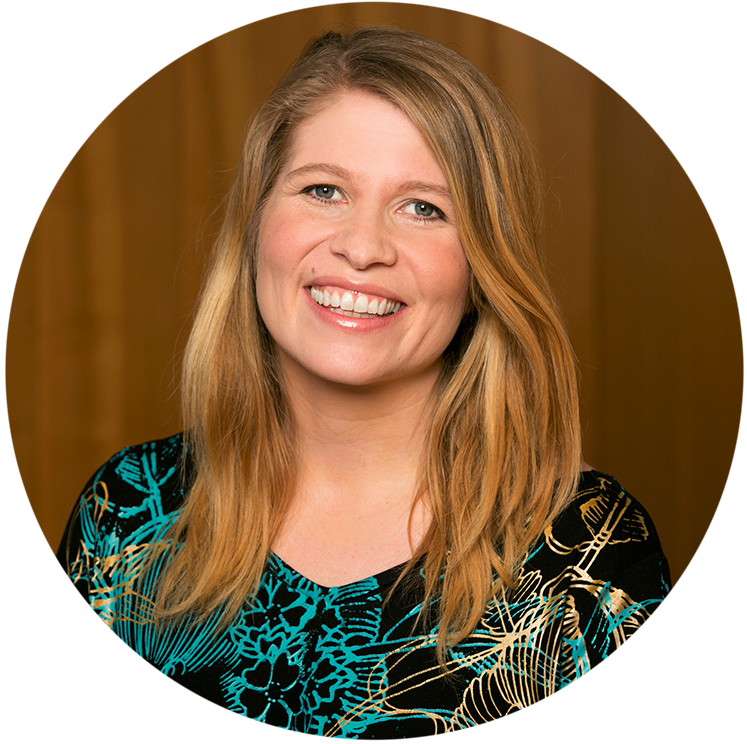 Katrín is a human rights lawyer with degrees in Law (from Reykjavik University) and Journalism (Dublin City University) as well as an MA in Human Rights (University of London). She has been a lecturer at the law department of Reykjavik University since 2015 focusing on refugee law, alternative dispute resolution and constitutional law. Katrín was one of the 25 people elected, and later appointed, to the Icelandic Constitution Council, which was assigned with the task of writing a new constitution for Iceland in 2011. She self-identifies as an activist, and has been the chairperson of an NGO called the Icelandic Constitution Society since 2015. In recent years Katrín has given lectures internationally on the Icelandic constitutional process, including at many of the most respected universities of the world such as Harvard, Princeton and Berkeley.

Katrín is writing her PhD on the constitutional reform efforts of 2009-2012, which created what has been described as the world's first "crowdsourced constitution". In particular she will be analysing the discourses in material produced by the process, such as the campaign platforms of candidates to the Constitutional Council, records of the meetings of this council and social media output to establish in what ways policy deliberation that engages the public is different from normal political discourses.

katrinodds@hi.is
Liam O´Farrell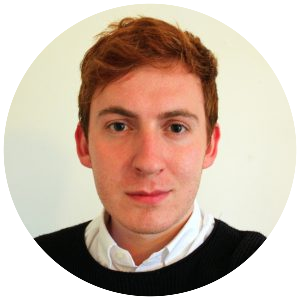 Liam graduated with an MA in International Relations and Political Economy (University of Birmingham) and a BA in History and East European Studies (University College London). He has previously worked in policy research and public service design, including on the Civil Service Fast Stream, at the University of Birmingham and at City-REDI, a thinktank working on regional, urban and economic development. Liam has also worked as a teacher for the British Council in Austria.

For his PhD, Liam is researching civic engagement techniques, to understand how the views of marginalised communities can be incorporated into decision-making processes such as the ongoing Icelandic constitutional revision. Methods used in Iceland and elsewhere will be analysed to establish what works in making participation more inclusive.

ljo3@hi.is
Valgerður Björk Pálsdóttir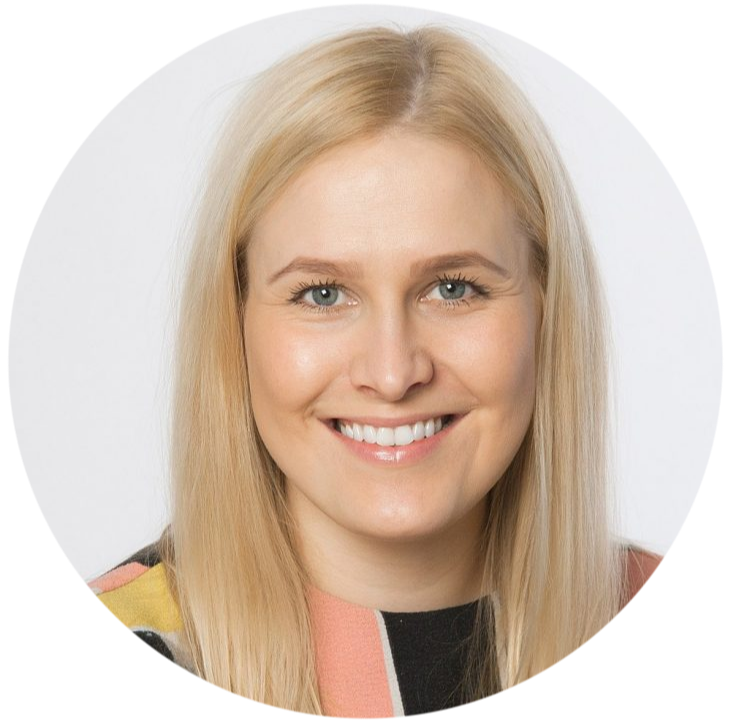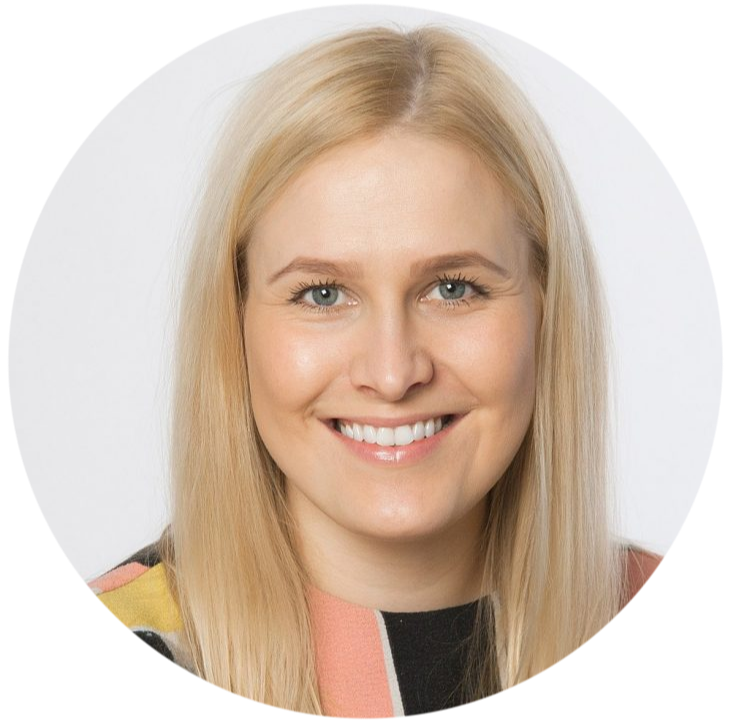 Valgerður has a joint MA degree in Contemporary European Studies from the University of Bath, University of Washintgton and Humboldt University in Berlin. Her BA was in Political Science at the University of Iceland and University of Vienna. Valgerður worked as a Secretary General of the Bright Future political party at the Parliament of Iceland in 2014-2017. Before that she had worked in human rights and journalism and did an internship in the Icelandic foreign service. She currently takes part in local politics and is the Head of the Board of Education in the city of Reykjanesbær.

Valgerður is writing her PhD on the current democratic constitutional reform process carried out by the Icelandic government in 2019-2021, critically analysing democratic experiments like deliberative polling and online crowdsourcing in the context of political power struggle and public trust in politics.

vbp@hi.is